The gift of travel is priceless. It is so inspiring to see a mom like Melika Nixon planning a trip with her sons despite one of them having serious medical issues. This is what inspires us at NervousTraveler to get out there and see the world. Happy holidays!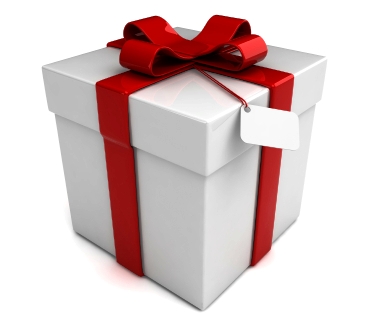 By
Katia Hetter
, CNN
If Melika Nixon has a free moment and a few extra dollars, she's planning a trip with her 7-year-old twin boys.
Even though one of her sons has serious medical issues, including a kidney transplant and feeding tube, it doesn't stop this Huntsville, Alabama, family. The trip list has included Asheville, North Carolina; Atlanta; Chattanooga, Tennessee; Chicago; Louisville, Kentucky; Nashville and the Bahamas.
"Travel is a way of life for us," says Nixon, a single mother. "It is a way for us to explore cultures, people, food and places, and to see that there is more to life than just our way of doing things. Travel is a way for me to teach my children respect (for) others and appreciation for life."
They also learn to take care of themselves in new places. "They learn that exploring is a must. They learn to ask questions. They learn how to navigate cities. First and foremost, they have to know the name of our hotel and how to get back to it if they were to ever get lost. They learn that life must be lived and not watched on TV or played on a video game."
Put something under the tree
This holiday season, as parents struggle to figure out what toys to give their children, consider giving the gift of travel.
Read the full CNN article here for their suggestions:
Give children the gift of travel