Holiday travel is always a bit crazy. But these travel tips from USA Today will help you ease into the holiday and reduce your travel stress.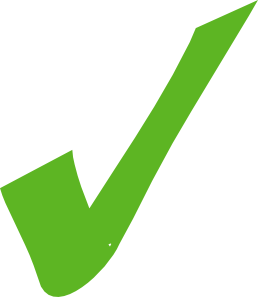 Give yourself plenty of time to endure jams, construction slowdowns and bad weather.

Check the weather at your destination and along the route.

Check your flight status before you leave for the airport. Often airlines will institute flexible cancellation and re-booking policies when weather snarls holiday plans.

Get to the airport early. Security lines will be long as planes will packed - averaging 86% full on peak days around Christmas and New Year's Eve, according to Airlines for America.

Carry key travel phone numbers. You could be talking to your travel agent who can make changes for you while others wait in long lines at the airport counter, Hunter says.

Have some hotel apps on your phone. If you are delayed, exhausted or snowbound, you can find a room fast and get off the road.
Read the full article here:
Holiday travelers should go early, carry a back-up plan